---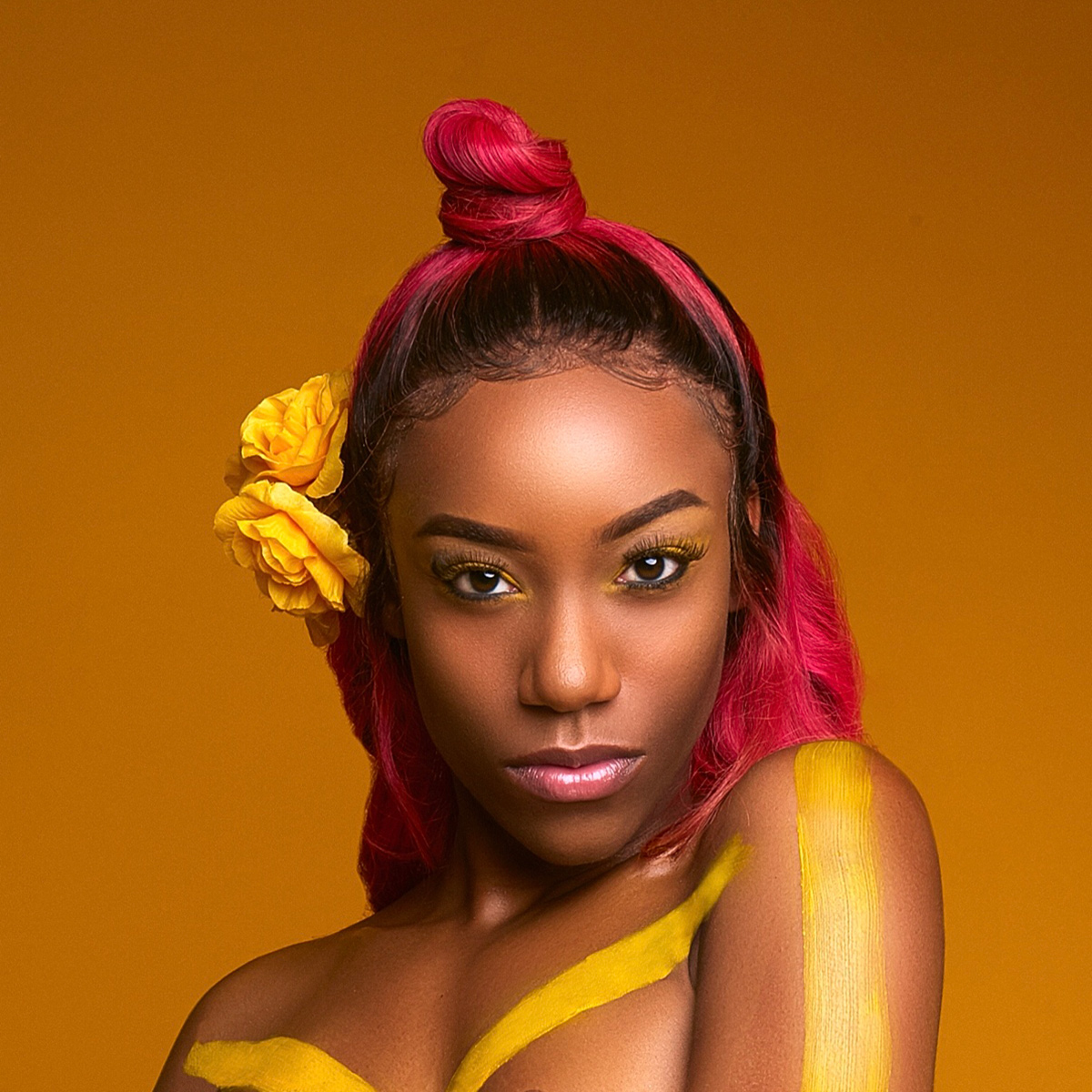 Biography
---
Monéa is the first lady of 'Island Gyal Cartel' – a subdivision of 'Island Boy Cartel', which includes international artists such as Rock City and Pressure Busspipe. Heavily influenced by her upbringing in the British Virgin Islands, Monéa's sound is best described as Urban Dancehall that includes Pop and Hip Hop elements. Monéa's music can be found on all music streaming platforms including Apple Music, Spotify & Tidal.
Her recent hits include 'Lucky One' ft. Pressure Busspipe and Timo of R. City; 'Big Jam' (2017, MPT Production) with Kylo – now deceased; 'Gypsy' (2018, MPT Production); 'Wave' and 'Inna Di World' (2018, Nova Elite Audio Productions). The latter two were the first singles off of her most recent project entitled 'Tropikana Vol.1: An island love story', executive produced by Nova Elite Audio and Jay Alexander. Among many other performances in 2018, she opened up for international dancehall artists Dexta Daps and Shenseea. Her relatable content and compelling stage presence can be credited for her growing fan base, boasting a social media reach of 1.5M views.
The Artist holds a BA in Biology, and completed her latest album while working as a research assistant; however, she put her PhD dreams on hold in order to pursue her music full-time. Clearly, this mad scientist, with beauty, brains, and talent, discovered the perfect formula to convey her passion for her art in her full-length masterpiece. A leader of her generation, Monéa has been a strong advocate of education, lending her name to philanthropic events that seek to raise money and raise awareness of the unique needs of Virgin Islands youth.
---
---
---
---