Alexa streaming some sweet Soca
---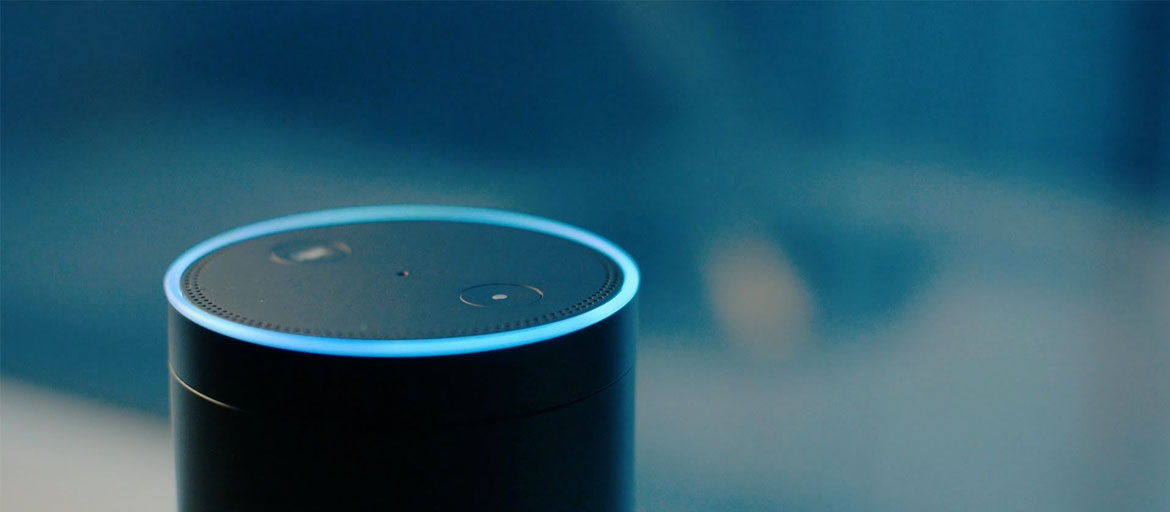 When Alexa first came online in November, 2014 she was constantly harassing us for Soca music.  Today we finally formed an unbreakable bond which no other genre of music can break.
Get your Amazon device with Alexa and just say "Alexa, start fire online radio" and listen to Soca and Calypso music. Other commands you can say are: "Alexa, open fire online radio" and "Alexa, ask fire online radio what's playing".
Go to this link: https://www.amazon.com/gp/product/B07KX2WB4Z and enable this skill.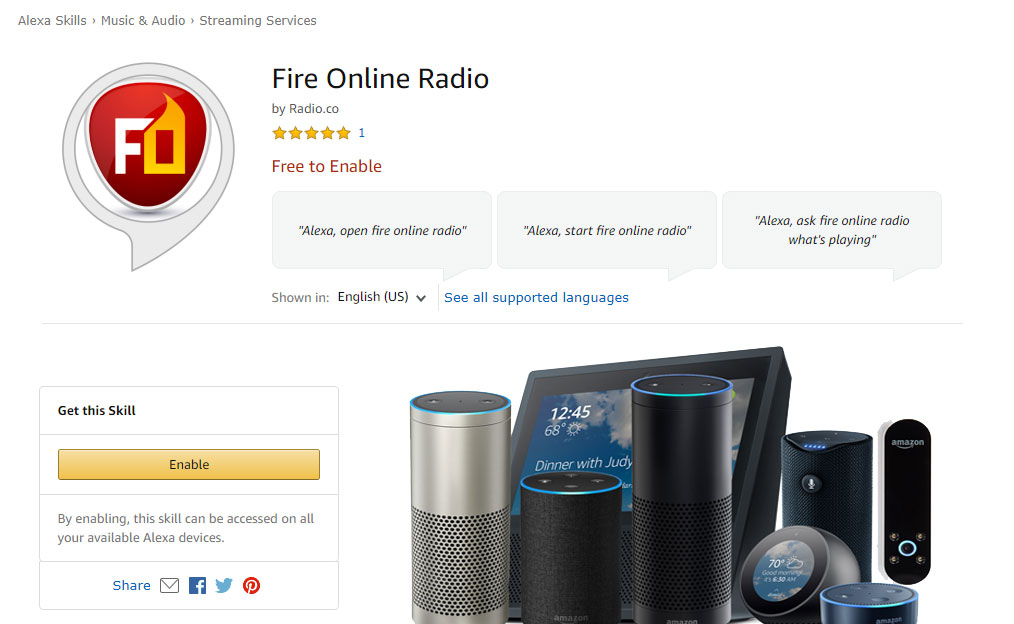 ---