Jadel – Strings – 2020 Soca Release
---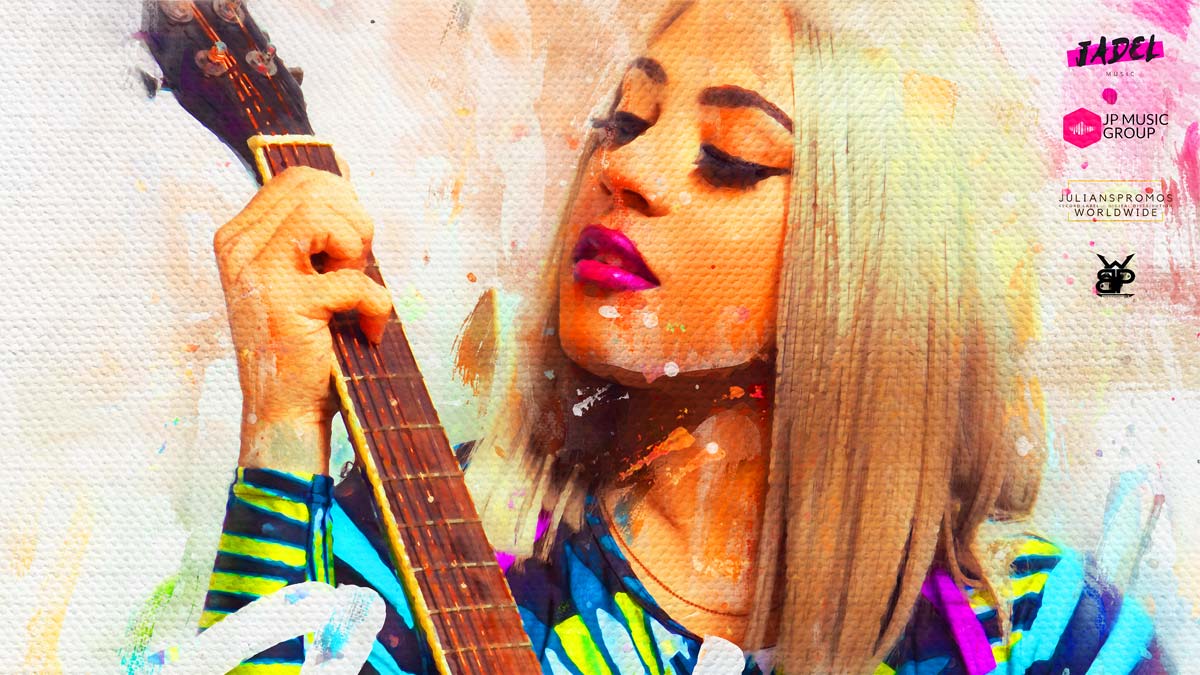 Jadel – Strings – 2020 Soca Release
When you fall in love with the right person it's a sweet, soft feeling. Music plays in your head and you're filled with joy outside as well as in.
If you've ever experienced that sweet kind of love this song is for you. String's written and produced by Wetty Beatz, is a song that rejuvenates the heart and soul.
Jadel takes us on a euphoric journey one string at a time capturing the essence for the love of the music and making love. "One question, who teach you to do it so boy".
Artist: Jadel
Title: Strings
Produced, Mixed & Mastered By: Phillip 'Wetty Beatz' Bastien
Composed/Written By: Phillip 'Wetty Beatz' Bastien & Jardine "Jadel" Le Gere
Recorded By: Precision Productions, Trinidad
Vocal Production By: Precision Productions, Trinidad
Background Vocals By: Jardine Le Gere & Phillip 'Wetty Beatz' Bastien
BPM: 128
ISRC: QZHZ51942072
Publisher: Copyright Control (COTT)/JP Music Group (BMI)
Artwork by: The Royalty Club
Photography by Maria J. Hackett
---