Yuh Bad Riddim – New 2020 Soca
---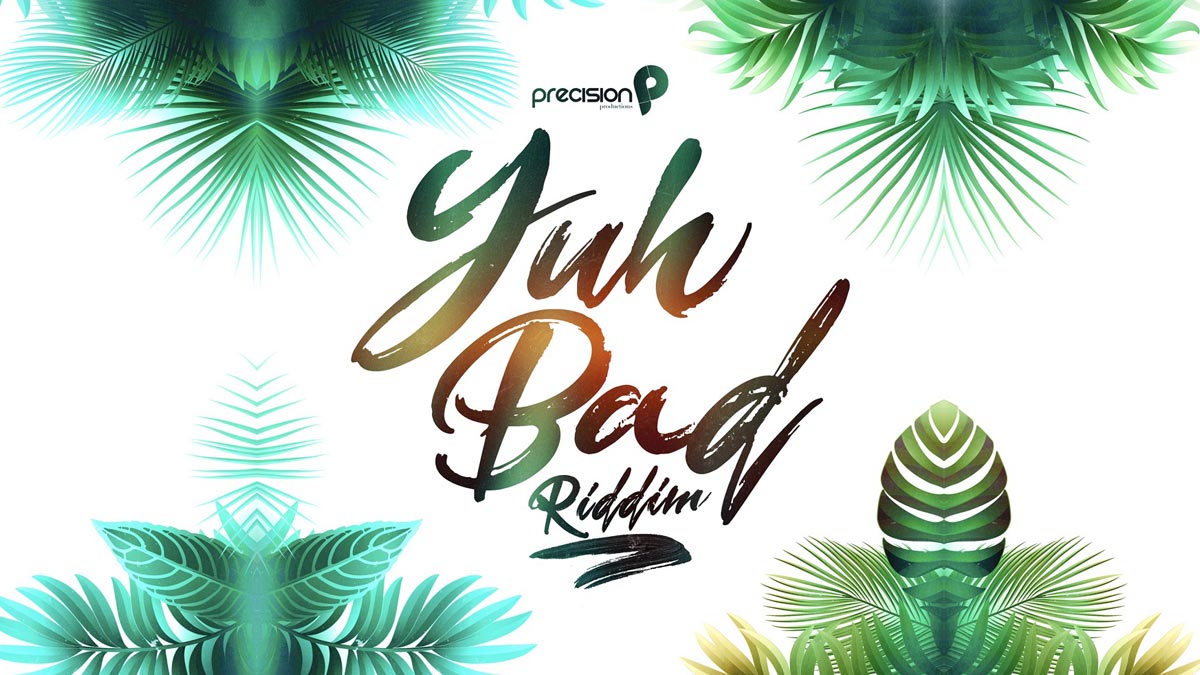 Yuh Bad Riddim featuring Kerwin Du Bois, Imani Ray and Preedy.
Stink Face

Kerwin Du Bois

Take Jam

Imani Ray

Yuh Bad (No Stressing)

Preedy
When Precision Productions promises surprises, you should know by now to expect anything at any time.
Like the one we are dropping today.
Little did you know, that Preedy with his lovable charm, was delivering the title track for one of our most feisty riddims.
The kind smothered with the wildness and daring, to be found only in the deep midst of our Carnival revelry. And from your social media posts, we know that you have found that in this production, as you gleefully embraced its bright mesmerizing flute, soul shaking bassline, and primal opening refrain.
Which clearly means it is time to up the ante by adding two more exciting artists, with their own breath-snatching releases to the Yuh Bad Riddim.
Starting with Imani Ray, who began her life in entertainment as a dancer in New York and later perfected her skills in and around Atlanta. That onstage confidence and vibrant persona is reflected in every second of "Take Jam"; which was written by the masterful Darryl Gervais. Wickedly delightful, this musical dare sneakily wrapped in a wining invitation, should only be taken up by those who are ready for the dazzling abundance of infectious energy this young artist exudes in every performance.
As the most seasoned and lauded entertainer on this riddim, Kerwin Du Bois has seen every type of rolling spine positioning and bodily undulation, humanly and sometimes seemingly inhumanly possible. With that experience under his belt, he knows the good, from the bad, and best of all he knows and loves, the sweet, low, and ugly. Which is why for this track, there is only one kind he wants to see when this striking rhythm begins. The kind that comes with a "Stink Face"!
Preedy has already set the rip-roaring pace for this riddim, and Imani Ray along with Kerwin Du Bois are definitely on course to keep up the heady momentum. This new riddim release from Precision will have you doing things that you will require forgiveness for, sooner rather than later, but honestly, would you have the team do it any other way?
---
Yuh Bad Riddim Track List: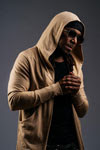 KERWIN DU BOIS
Title: Stink Face
Composers/Writers: Kerwin Du Bois/Kasey Phillips
Background Vocals: Sherisse Collymore
ISRC: QM-R6Z-19-00033
Publishers: Copyright Control(COTT)/Precision Global Publishing (c/o FOX FUSE LLC) (BMI)
---

IMANI RAY
Title: Take Jam
Composers/Writers: Darryl Gervais/Kasey Phillips
ISRC: QM-R6Z-19-00034
Publishers: Copyright Control(COTT/BMI)/Precision Global Publishing (c/o FOX FUSE LLC) (BMI)
---

PREEDY
Title: Yuh Bad(No Stressing)
Composers/Writers: ilandboyz/Kasey Phillips
Background Vocals: Melly Rose
ISRC: QM-R6Z-19-00020
Publishers: Copyright Control(COTT)/Precision Global Publishing (c/o FOX FUSE LLC) (BMI)
---
Produced and Mixed by: Precision Productions
Label: Precision Global Music Ltd.
Copyright Notice: © 2019 Precision Inc., Ltd.
Artwork created by Royalty Club
---