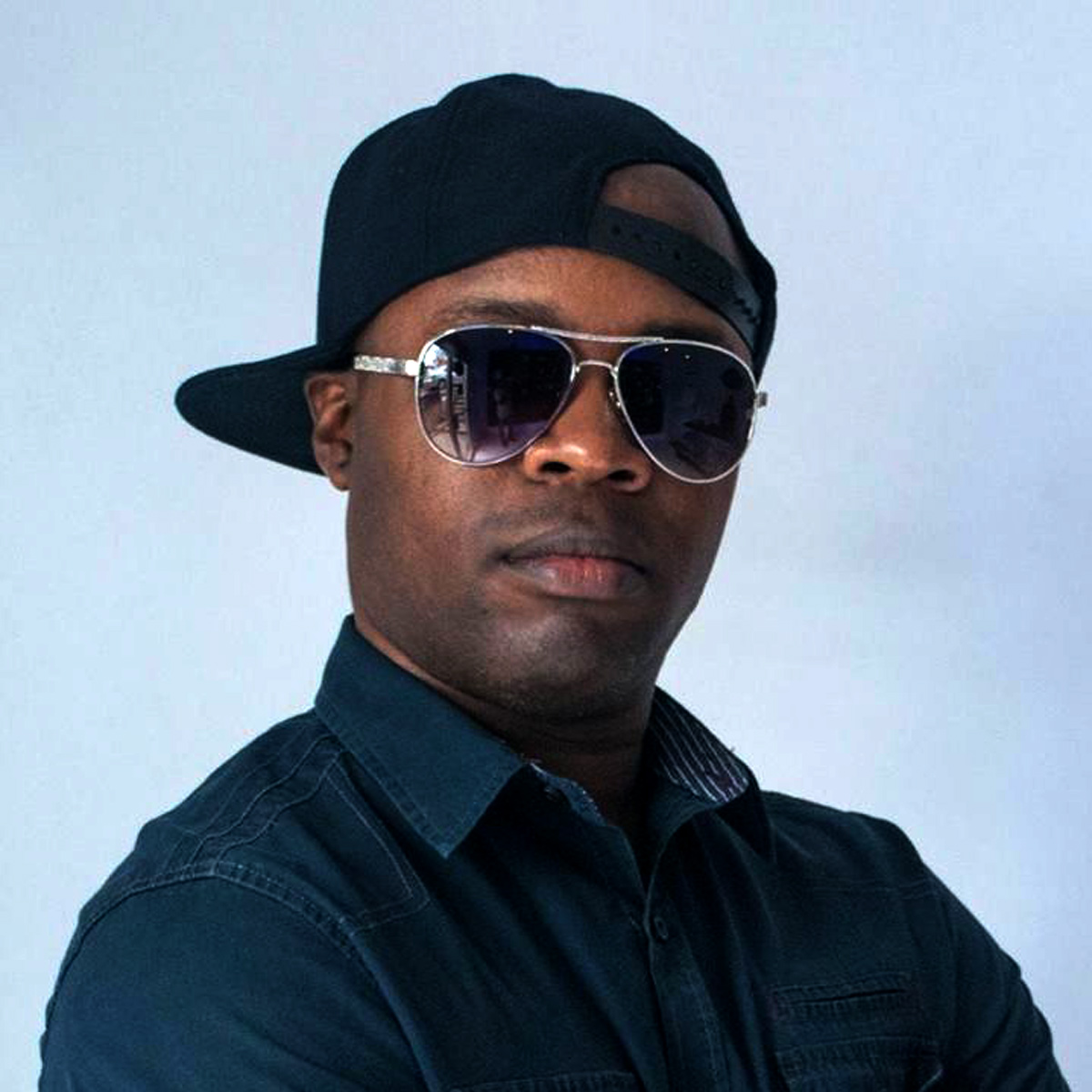 Biography
---
Mantius Cazaubon is a musician, songwriter, Internet entrepreneur, pianist, author and soca artiste.
Born on the island of Saint Lucia, he has been playing keyboards and piano from the age of 14. He performed with various school bands and at church.
Since 1995, he has performed as a solo musician at several hotels in Saint Lucia, performing the roles of singer and pianist/keyboard player.
A versatile musician, he has a very extensive repertoire that includes various music genres such as jazz, RnB, disco, dance, pop, country, rock and roll, reggae, soca and calypso.
Since 2001 Mantius Cazaubon has performed as pianist and singer at various hotel piano bars, including Sandals La Toc's Herbie's Piano Bar.
In the year 2002, he became employed as a ship musician with Celebrity Cruises, playing with two Caribbean bands until 2004.
Mantius has played keyboards with various bands, such as Xtent, at most of the hotels on the island of Saint Lucia.
Since 2002, he has performed as a leading soca artist on Saint Lucia's biggest stages, including Soca Monarch and Saint Lucia Jazz. He has performed on the same stage with the biggest names in soca music, such as international soca artist, Machel Montano. He has performed in various Caribbean islands, the USA and Canada.
He has won two OECS Soca Monarch competitions, placed second six times in Saint Lucia Soca Monarch and Carnival Road March competitions, and has consistently topped local music charts.
Mantius has released over 60 original songs to date. His many songs include We Making Love, Fire Burn Dem, Make A Round, I Doing A Ting, No Gyal Can Take Your Man, Give Us A Reason, She Want A Shot, No Feelings, No Guns Allowed and She Make It Hard. All of these songs are written by the artiste and many of them are co-produced by him as well.
Mantius has collaborated with leading players in the Caribbean music scene such as Kenny Phillips and Kasey Phillips from Trinidad and Tobago, Dominican producer, Cornell Phillips of WCK fame, leading producers, Dada Lawrence, Ovid Alexis, Francis "Leebo" De Lima and Irvin Loctar, to name a few.
A successful Internet entrepreneur, Mantius has created several music-related websites such as the high traffic, www.Piano-Keyboard-Guide.com (with over 300,000 visitors a month), www.UltimateSongwriting.com and www.Yamaha-Keyboard-Guide.com, where he shares his musical knowledge and passion with millions.
Mantius Cazaubon is the author of 16 kindle books, mostly on the subjects of learning to play the piano, the guitar, songwriting and music theory. Many of these books are Amazon Bestsellers. He has produced 5 Udemy courses, all piano and music theory related, with over 14,000 students to date. He is also a Youtuber with the channel, Piano Keyboard Guide, which currently has over 30,000 subscribers.
The future looks even brighter for such an ambitious, hardworking and success driven man.
---
---
---
---