Calypso & Congas Project – Ultimate Rejects
---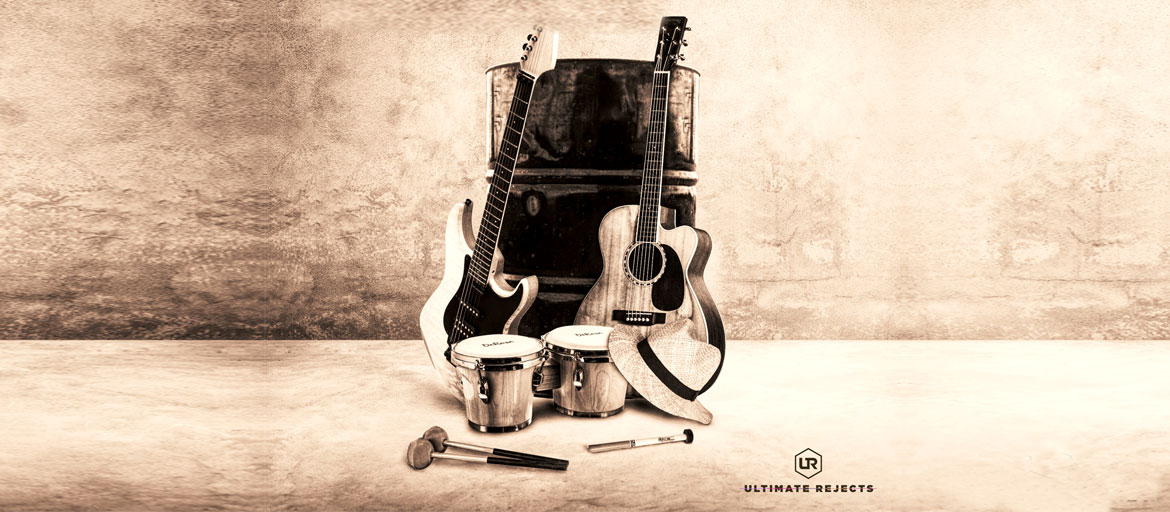 Ultimate Rejects – Calypso & Congas Project featuring 
Benjai, GBM Nutron and MX Prime.
Calypso & Congas Project, a Calypso inspired project.  'Calypso' was developed in Trinidad in the 17th century by African slaves brought here from West Africa to work on sugar plantations. These slaves were completely disconnected from their families and not allowed to communicate with each other. 'Calypso' was used as a tool to mock their slave masters and talk to one another.
Artistes such as Roaring Lion, Lord Invader, Atilla the Hun, Lord Kitchener, Sparrow and many others have made 'Calypso' music a worldwide phenomenon from as early as the 1930's and for that we pay tribute.
Old Time Days

Benjai

Ting Up

GBM Nutron

Cyah Kill

MX Prime
Calypso & Congas Project track list:
'Old Time Days'
Performed by: Benjai
Background Vocals by: LA Rose
Written by: Rodney Le Blanc
'Ting Up'
Performed by: GBM Nutron
Written by: Jason Carter & Kenwyn Holder
'Cyah Kill'
Performed by: MX Prime
Background Vocals by: LA Rose
Written by: Edghill Thomas
Calypso & Congas Project is the second project Ultimate Rejects releases for 2019. Check out their first 2019 project – One on One Project
---