Marvelus – Releases "Straight Jacket Riddim"
---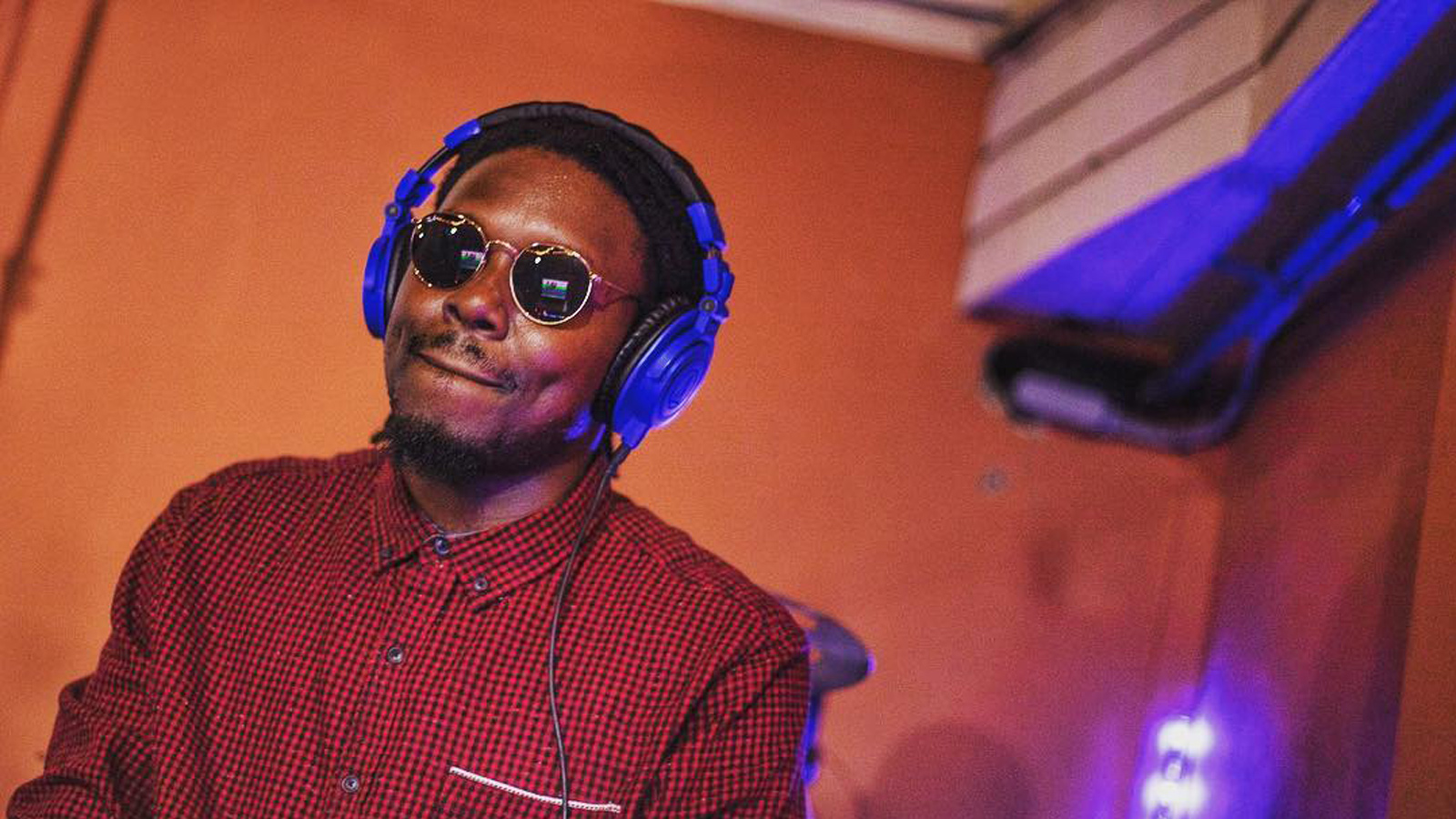 Teaming up with Virgin Islands favorites, Marvelus pays homage to a VI Classic: Appealing to both old and young in his new groovy Soca Riddim released on March 15th, 2019.
International Recording Artist, Producer, and Virgin Islands talent behind the recent wave of hits from the younger Soca scene penetrating the international market, Marvelus, has just released his newest masterpiece called "Straight Jacket Riddim" on 3/15/2019. This Groovy Soca thriller features collaborations with VI heavy-hitters like Pumpa, while presenting newer artists like the young Hypa-Aktiv Krew's Riqqo and more! Mixed and Mastered by Andrew Denny, the Riddim fuses VI Soca history with the VI Soca future in a creative and melodic way. Including a sample from The Fabulous Stroka Band's 2004 classic hit, "Matrix", the production serves as the foundation for the artists to provide their very best for the 2019 VI Carnival Season.
Last weekend, he debuted the new Riddim exclusively on his social media platform for his loyal fans. Marvelus has now officially released it to all streaming platforms, industry Disk Jockeys and radio stations throughout the Caribbean. A well-admired local celebrity with a strong and faithful fan-base and social media presence, he is currently on his Annual Birthday Tour, which includes stops in Orlando, Atlanta, and Anguilla, among others. The Virgin Islands-raised and St. Croix-based artist, who is originally from St. Kitts, currently tours as both a solo artist and as the member of a band. The Straight Jacket Riddim includes the following tracks from the contributing local artists: Pumpa- "SHE GOT THE JUICE"; BugZbugs- "16 SHOTS"; Big Shaw- "FOXBO"; and Riiqo- "WET IT UP".
In the past, the Producer has provided the soundtrack for artists to win in both the groovy and jumpy categories of the territory's Soca Monarch Competition. A founding member of Stylee Band and current member of Big Band, the artist has served over 12 years in the industry with an impressive resume of having worked with every major VI artist as well as producing for Trinidad greats like Shurwayne Winchester. Looking forward to his 28th year on earth and 13th year in the industry, Marvelus has recently re-branded himself as a Solo artist on his recent track Juvay, which he also produced. The force behind hits including Adam O's "Wine and Dip", Monea's "Gypsy", and Kylo's "Big Jam", Marvelus proves his consistency with the release of "Straight Jacket Riddim", and his ability to bridge inter-generational Soca Greatness!
---