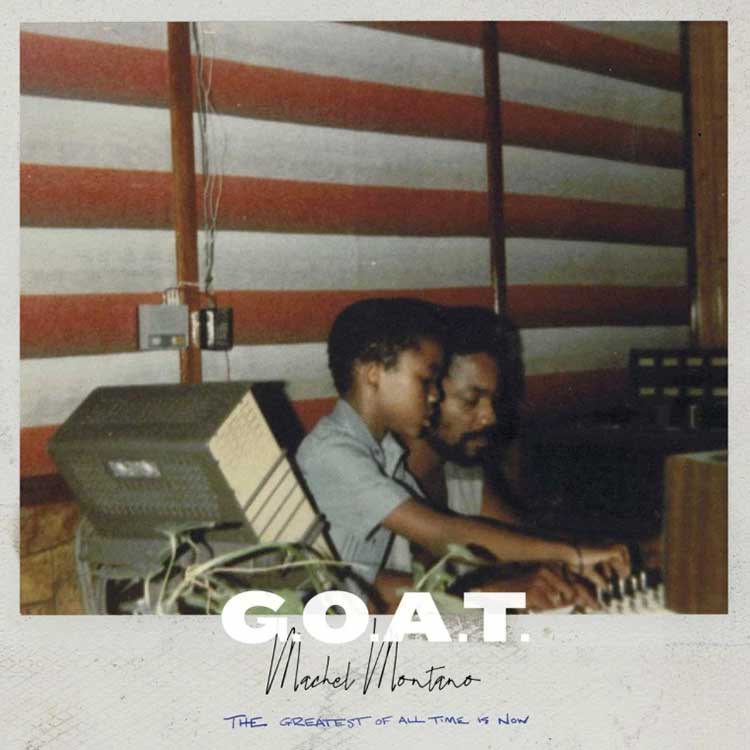 Machel Montano – G.O.A.T. – Greatest Of All Time
Machel Montano releases his 45th album – G.O.A.T.
G.O.A.T. – Greatest Of All Time is a 20 song album by Machel Montano, the 45th album of his career.
Greatest time to unite… Greatest time to collaborate… This is the greatest time for Soca Music – Let's take it to the Universe!
Executive Producers: Machel Montano, Che Kothari, Rawlston Charles & Franklyn Grant
Featuring Collaborations with:
Ashanti, Ding Dong, Jacob Desvarieux (Kassav), Calypso Rose, Bunji Garlin, Super Blue, Skinny Fabulous, Farmer Nappy, Motto, Supa G, M1 and Dloxx.
G.O.A.T. is available on all digital music stores & platforms. Download & share!
Distributed by Monk Music: https://www.instagram.com/monkmusicgroup
Follow Machel Montano:
Twitter | https://www.twitter.com/MachelMontano
Instagram | https://www.instagram.com/machelmontano
Facebook | https://www.facebook.com/MachelMontanoMonk/
Spotify | http://bit.ly/MM-spotify
Soundcloud | https://soundcloud.com/machelmontano
More keyboard_arrow_down
Less keyboard_arrow_up
---
Purchase album keyboard_arrow_down
---